Create an exclusive frontend to show your videos
Customize the display of your content through Content girds and EPG, Carrousels, Favourite playlists, Galleries, Banners, Advertising spaces, Calendars and mini calendars, "Live" alert, HTML & HTML/JS sections, among more features highlighting the most-viewed videos of your platform to caught your subscribers attention.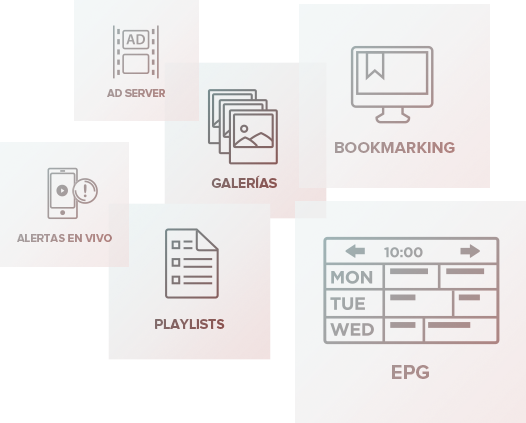 Assured launch for your OTT
The CMS has a support and implementation team to ensure the launch of your OTT on time. This team is also responsible for customizing your frontend by adding your branding elements to your platform.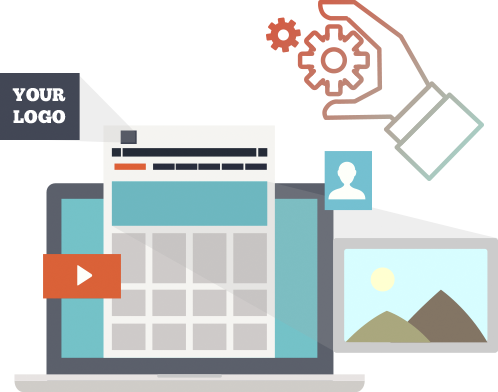 Do you want to know more about our Encoding? Contact a Toolbox executive
Do you want to know more about our Encoding? Contact a Toolbox executive