FOR ALL CONTENTS
Toolbox VMS allows to ingest and manage own content, licensed content and free content -YouTube, Vimeo, etc-, whether it's VOD or Live.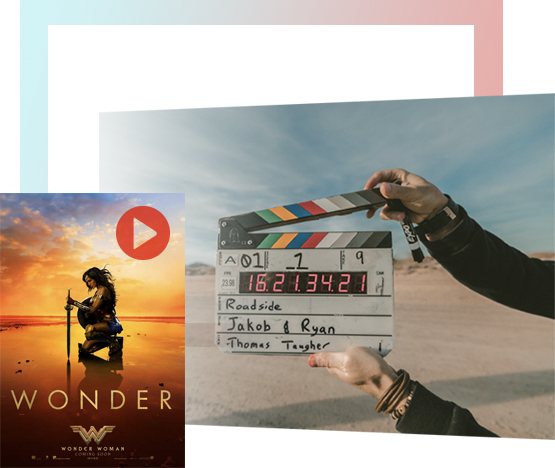 LIVE INTEGRATION
You will have the possibility to include content from a live television broadcast (24/7 linear broadcast).
Download and decode content: own or licensed by an IRD.
Metadata Administration.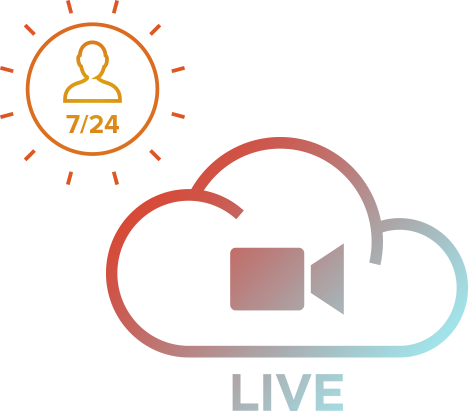 VOD INTEGRATION
We can ingest Videos On Demand (VOD) through different ways and formats: you can upload them to an Aspera Watch Folder with their metadata to be processed, or share us a feed with the locations from which to obtain them and their associated information.
You will have the control to manage the video material, you can choose if you want us to apply Transcoding processes, DRM and in which CDN to host the generated assets.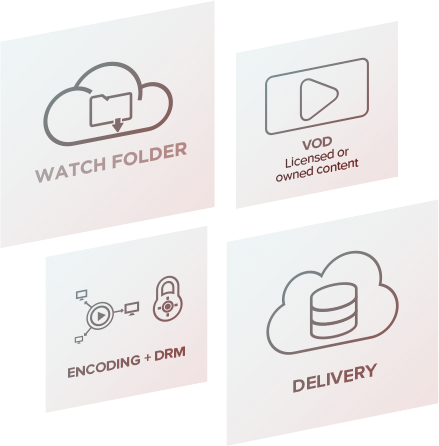 Are you ready to begin? Contact a Toolbox executive
Are you ready to begin? Contact a Toolbox executive