Cloud Pass, is the leading platform for users validation and login where millions of Unique Users are successfully identified and managed per month. There are more than 150 MSOs integrated around the world that could generate new profitable businesses around each user.
Cloud Pass can authenticate, authorize, and remember your users' identity creating continuous experiences among all their devices.
Features: 
Multiple Authentication & Authorization (Free pass, Social Login, IP login, House login)
Single Sign On (SSO)
Profile Management (Family profiles, Parental control, Playlists)
Payment Gateway Integration (PPV – SVOD)
Users trends & stats
single sign on (sso)
Users can access all the content with a single login (SSO – Single Sign On) on their phones, notebooks, tablets, Smart TVs or on the device that is at their fingertips at any time, improving their experience of OTT.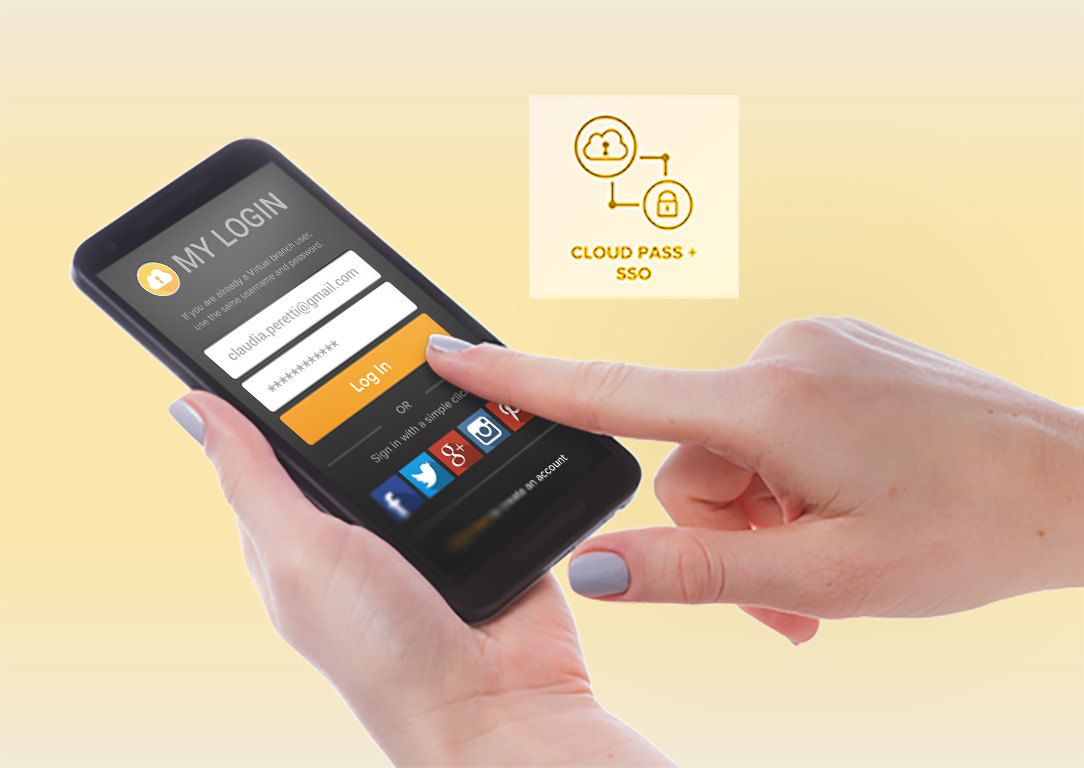 SUPPORT FOR PEAK CONCURRENCY EVENTS
It allows millions of users to access exclusive content at the same time. Cloud Pass was specially designed to support important events such as the World Cup or the Olympic Games, in which demand rises exponentially and immediately. This is achieved thanks to its architecture that allows automatic horizontal scalability, and has layers of cache and circuit breakers that prevent "falling like dominoes".
The benefits of Cloud Pass are not only for the user.
Content providers and TV operators will feel the difference of having this technology for the validation of their users.
ONE SINGLE INTEGRATION TO ACQUIRE OR DISTRIBUTE WITHOUT LIMITS
A content provider (CP) has the possibility of integrating itself with all the Identity Providers (IDP)  through a single integration. In the same way, by integrating with Cloud Pass, an IDP allows any integrated CP to authenticate and authorize to its platform.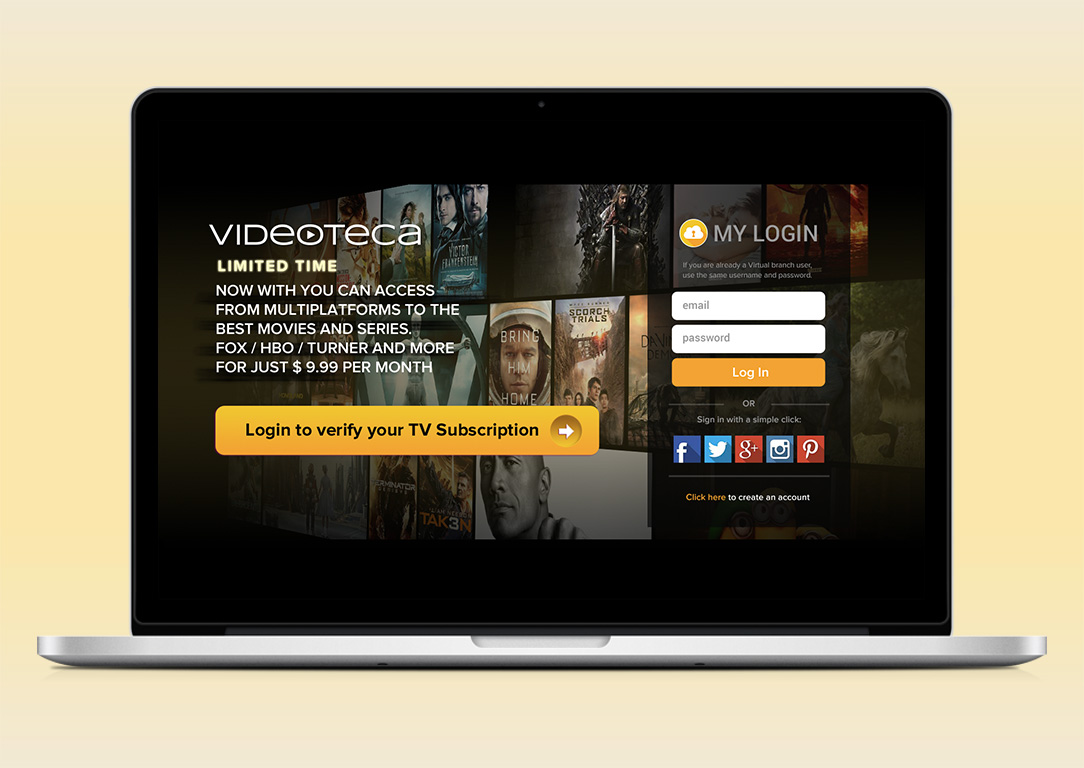 EVOLVING BUSINESS GROWTH
The validation service is integrated with other Toolbox products to complement the solution as required, bringing the indispensable technology to a higher level of evolution with each new function acquired. You can activate any of the integrated products at any time.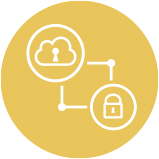 SINGLE SIGN-ON (SSO)
When an end user authenticates to Cloud Pass using a device, the user keeps the session open to access any content to which the user is authorized, either in the platform on which he authenticated himself, or in a new address where the content is hosted.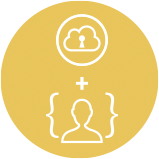 TEMPORARY TOKEN-BASED SINGLE SIGN-ON
It allows generating a token that contains the user's data to avoid re-authentication in environments where there is no access to the session data.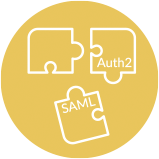 STANDARDIZED INTEGRATION
To achieve a simple integration, Cloud Pass is based on standards. You can choose between SAML, OAuth2 or Customized Services in the case of not having the aforementioned technology.
MOST OF THE CONTENT OPERATORS AND PROVIDERS ARE ALREADY INTEGRATED TO CLOUD PASS
Our validation solution is chosen by the main Operators and OTT platforms, becoming the largest authentication service in both markets with more than 130 integrations.
The largest number of integrated content providers and operators in Latin America.
Federated service to provide a common authentication through content providers and operators.
It offers multiple ways of user authentication.
Optionally, it can provide hosted IDP services for IDPs with low technological execution capacity.
It integrates means of payment for CPs that wish to operate as an OTT platform.
Try & buy: to lunch promotional actions and campaigns.
IP login: it's all easier when the device recognize you. Among home authentication, you can forget all your passwords.
Device management: get a list of all authenticated devices and log out the ones you don't want to access to the content automatically.
Find out more about Cloud Pass with one of our sales executive
Find out more about Cloud Pass with one of our sales executive