TURN YOUR BUSINESS INTO AN OTT IS SIMPLE AND QUICK
–
Toolbox Go offers a personalized and high-quality viewing experience that withstands high traffic events, reduces latency and ensures that content will be secure.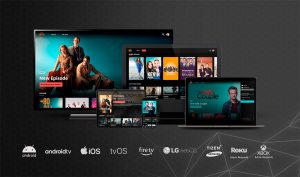 Toolbox Go is a platform developed with technology from the top Toolbox solutions (Cloud Unity / Toolbox ID / Cloud Experience / Cloud Live), which have proven best performance on the market.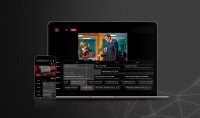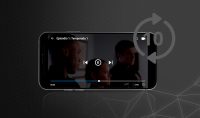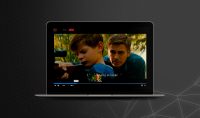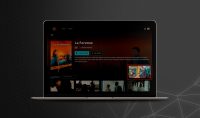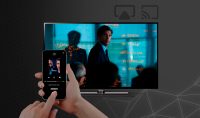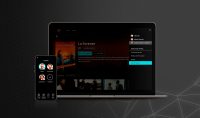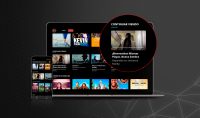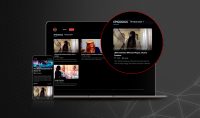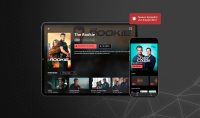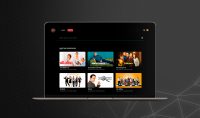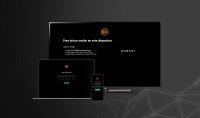 –
MULTI-PLATFORM STREAMING APPS
Continued content playback across multiple devices from a single login that remembers account information and playback instances. Organize and manage all news and settings from an agile and simple platform.

LIVE & VOD CONTENT
Manage and set live and VOD content for both aggregation and distribution. Ensure the highest loading speed and the lowest latency on the market.

ELECTRONIC PROGRAM GUIDE

EPG with Categories, features of played content, programming grid by date and time.

REVERSE EPG
– Start over
– Look back / forward (10 sec)
– Catch-up (live-to-VOD)

TRICKPLAY

The best visual feedback given during fast-forward and rewind, for the user during the scrubbing on the video-player.

PICTURE IN PICTURE

Video-player (PIP) always visible during catalogue browsing.

PROFILES

Profile and account management for a customized experience.
– Profiles for household accounts
– Up to 5 devices per account
– Guest Accounts
– Parental Control
– Playlists

CONTINUE WATCHING

Sorting and progress bar on continue watching.

PROGRESS BAR ON EPISODES LISTS

Never miss where you left the content and you can resume.

PUSH NOTIFICATIONS

Push notifications on mobile apps.

CONTENT RECOMMENDATIONS

An algorithm for increased engagement, with categories "Discover content", "Recommended for you", and "Because you watched…".

SIMPLE LOGIN PROCESS

Improve your user experience and crackdown on password sharing.
– IP login
– Social Login
– Passwordless login
– One time login Tokens / Codes

AD INSERTION

– Banner insertion
– Pre, Mid, Post roll (VOD), Pre roll (Live content)
– Ads Server integration (Google Ad Manager / App Nexus)
– Client-side insertion
– Dynamic Ad Insertion (Upon request)
TOOLBOX GO SUPPORT
– Traffic support at high-concurrency events guaranteeing the service-level agreement (SLA)
– 24/7 Support.
– All data is stored to generate reports.
– Security. Data generation and protection. All generated data is securely documented,
encrypted and stored.
– Scalability
Free consultation with a sales consultant TOOLBOX GO Solution
Free consultation with a sales consultant Toolbox GO