A user authentication and authorization platform with different login experiences, single sign on, and pre-integration with more than 230 MSOs and 70 CPs worldwide.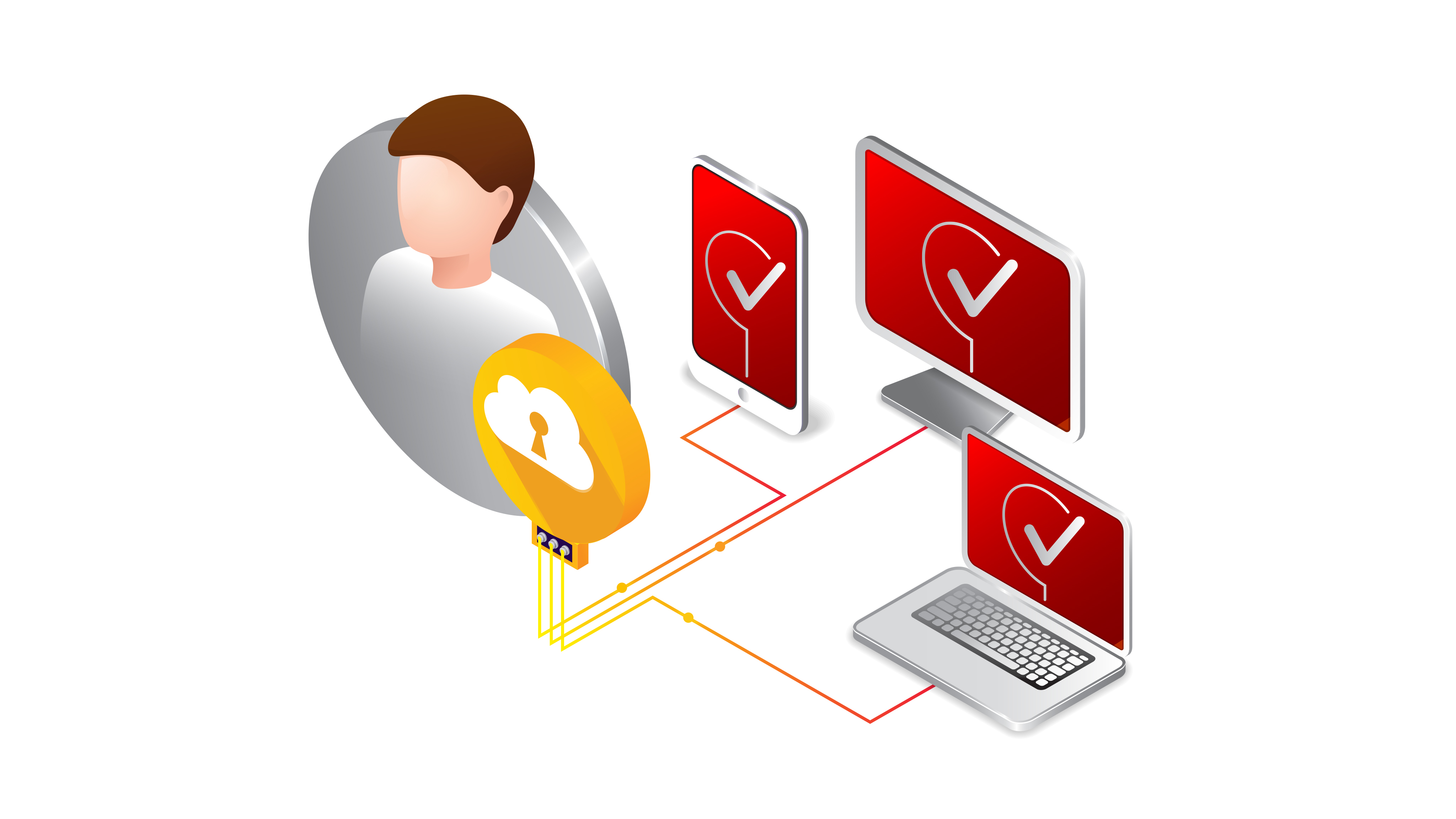 Users Authentication & Authorization

IP Login

Social Login

Passwordless Login

QR Login
Access to the Toolbox Federated Network
Identity management

Users Data 

Users Experience
Traffic support at high-concurrency events guaranteeing the service-level agreement (SLA).
All data is stored to generate reports.
Security.

Data generation and protection. All generated data is securely documented, encrypted and stored.
CLOUD PASS is part of TOOLBOX ID, a suite of cloud-based SaaS products that enable MSOs and CPs to develop and operate OTT and TVE platforms.
More info about Cloud Pass
More info about Cloud Pass D2C