SUBSCRIBE TO THE SUCCESS
–
A TOOLBOX ID solution to integrate online payments to D2C platforms, which allows local transactions -to accept key local payment methods and to receive the amount in the currency of your choice-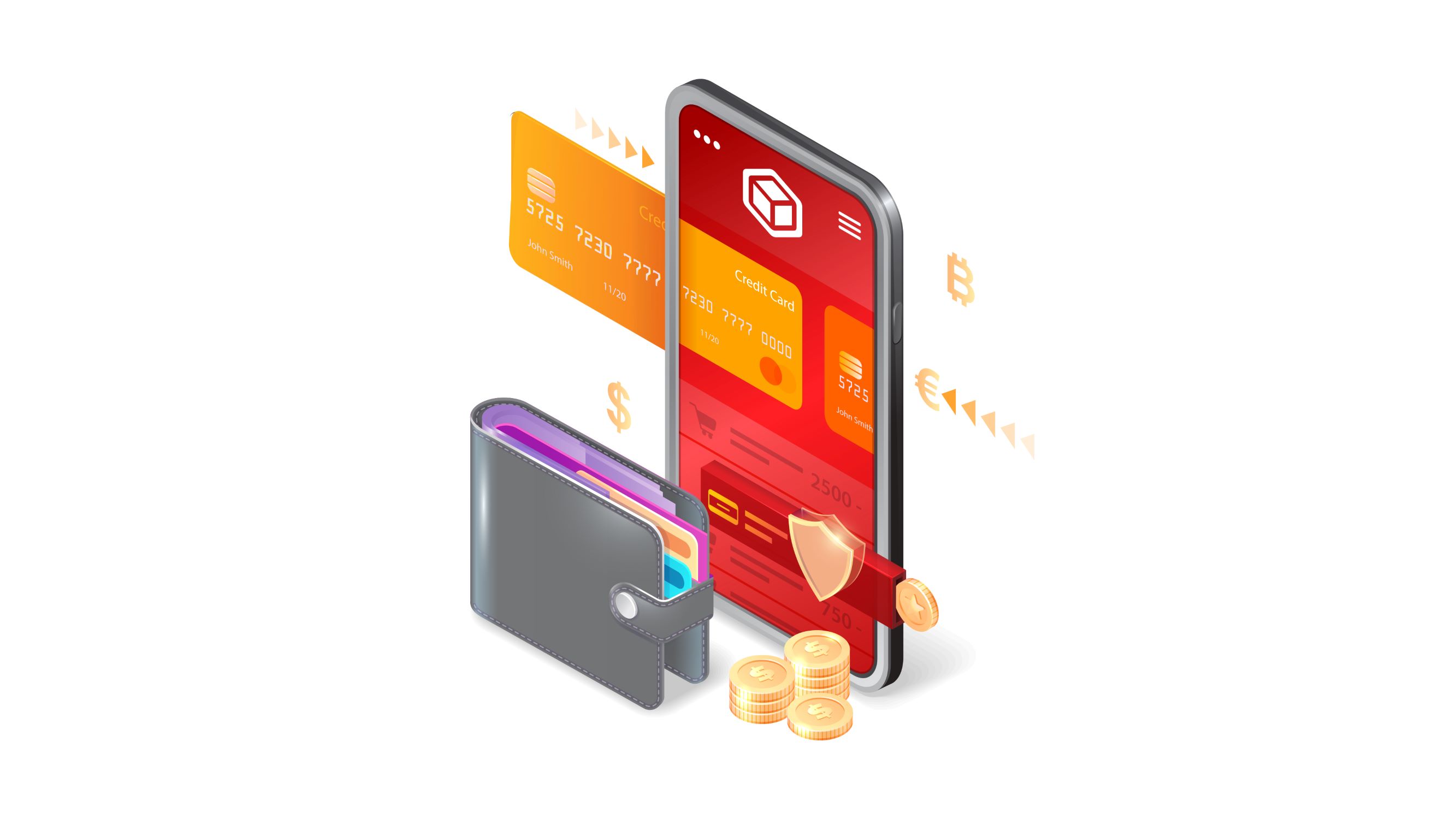 Local Payment Gateway


Maximize reach by accepting key local payment methods. Local cards, bank transfers, e-wallets, direct debit, and cash payments. Receive your payments unified in the currency of your choice. 




International Payment Gateway


Pre-integrated to PayPal, Authorize.net, Google Pay, Apple Pay. 
Subscription Management

Account Creation

Upgrade / Downgrade

Retention & Cancelation
Product Management

Subscription pack manager

Business rules

Customer Notifications
Identity management

Users Data 

Users Experience 
Traffic support at high-concurrency events guaranteeing the service-level agreement (SLA).
All data is stored to generate reports.
Security.

Data generation and protection. All generated data is securely documented, encrypted and stored.
More info about Toolbox Pay
More info about Toolbox Pay