AN IN HOUSE SOLUTION FOR LIVE STREAMING
–
Cloud Live is the technology developed by Toolbox for the streaming of live content from your OTT platform & app to your entire community of subscribers, through multiple screens.
It includes DRM Native Support, Dynamic Ad Insertion, EPG, Catchup TV, Reverse EPG, NPVR, and Multiple Bitrate renditions. 
Let your users enjoying the content in real time from any device by integrating to Cloud Live.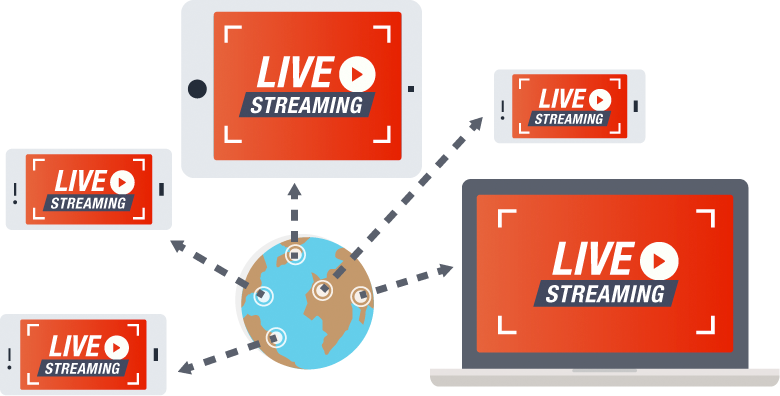 IT'S HAPPENING NOW
With Cloud Live you can connect your users with the content at the same time in which it is happening, meeting the urgency requirement that the digital TV market demands. It broadcasts instant, ephemeral or urgent contents dynamically and in a few seconds. With Catch-up & Restart technologies, your users will be able to view passed contents or restart current programs.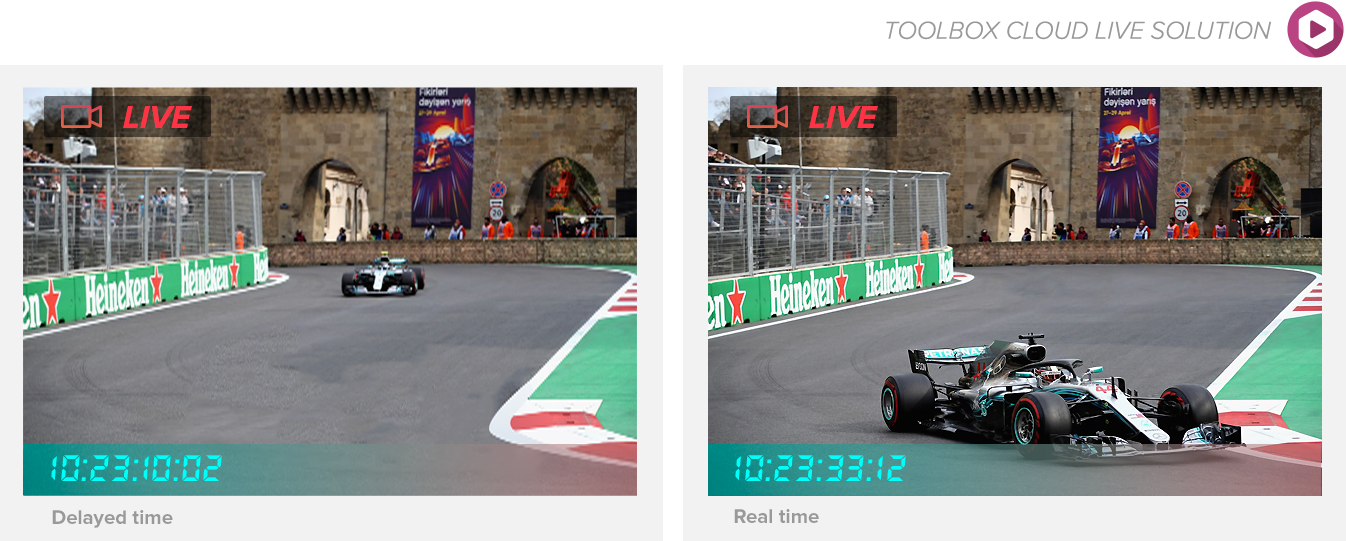 BROADCASTING QUALITY AND SPEED
Make sure that your platforms perform the streaming of live content without load time and in HD, complying with the most demanded times in the market.
Cloud Live technology uses a short process for live content broadcasting. Download Live signals directly from the source, achieving the best image quality and the lowest latency in the market.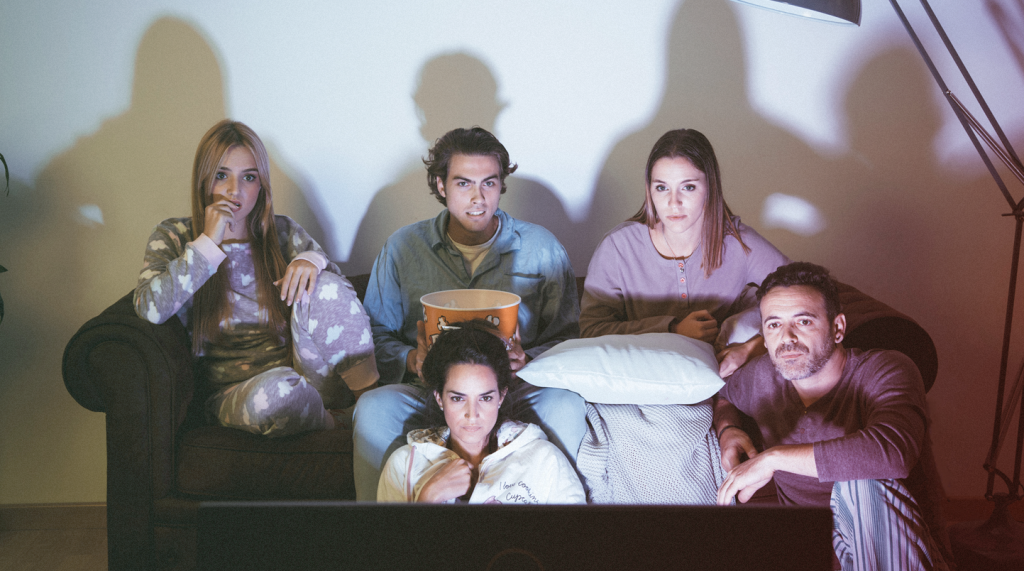 KEEP IT COMING!
Maintain your subscribers' loyalty to your brand with live content and no lag. Keep your subscribers protected from service outages. Avoid frustrations, complaints and unsubscribing with our technology. Cloud Live has an equipment backup to guarantee the service with no commercials.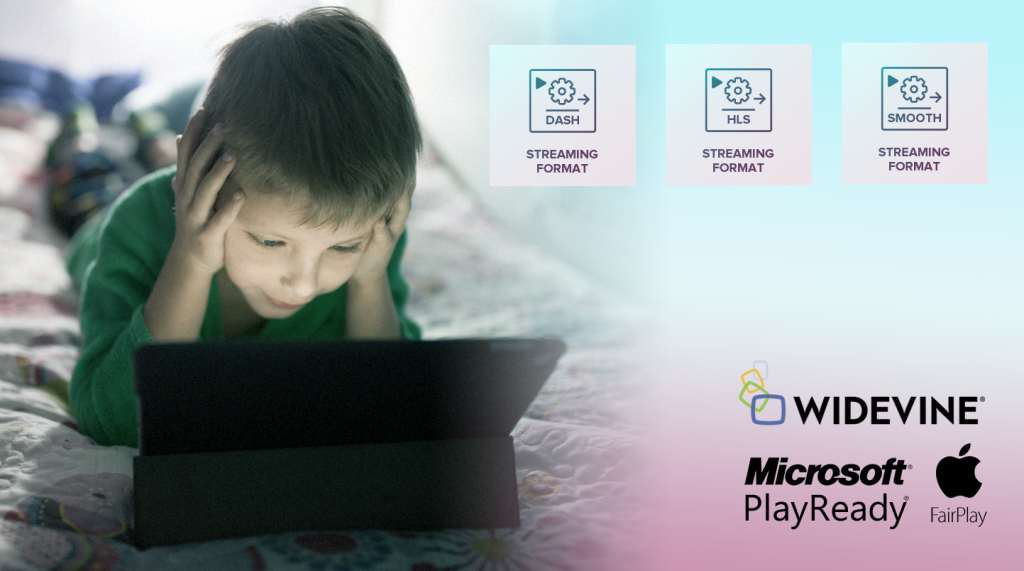 FORMATS AND PROTECTION
Cloud Live allows you to transcode the signals in the most popular formats: DASH, HLS and Smooth Streaming, in different resolutions, in order to ensure its reproduction in the widest possible range of devices. It also provides DRM protection with the main standards: Widevine, FairPlay and PlayReady.
Find out more about Cloud Live with one of our sales executive
Find out more about Cloud Live with one of our sales executive