THE LEADING SOLUTION FOR user AUTHENTICATION & AUTHORIZATION
–
Cloud Pass® is the main access to the Toolbox Federated Network, where any player of the OTT industry can easily connect to more than 280 MSOs and over more than 70 Content Providers worldwide.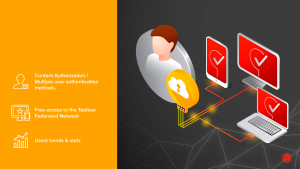 –
Authentication Methods
Improve your user experience and crackdown on password sharing
IP Login

Social Login

Passwordless Login

One time login tokens / codes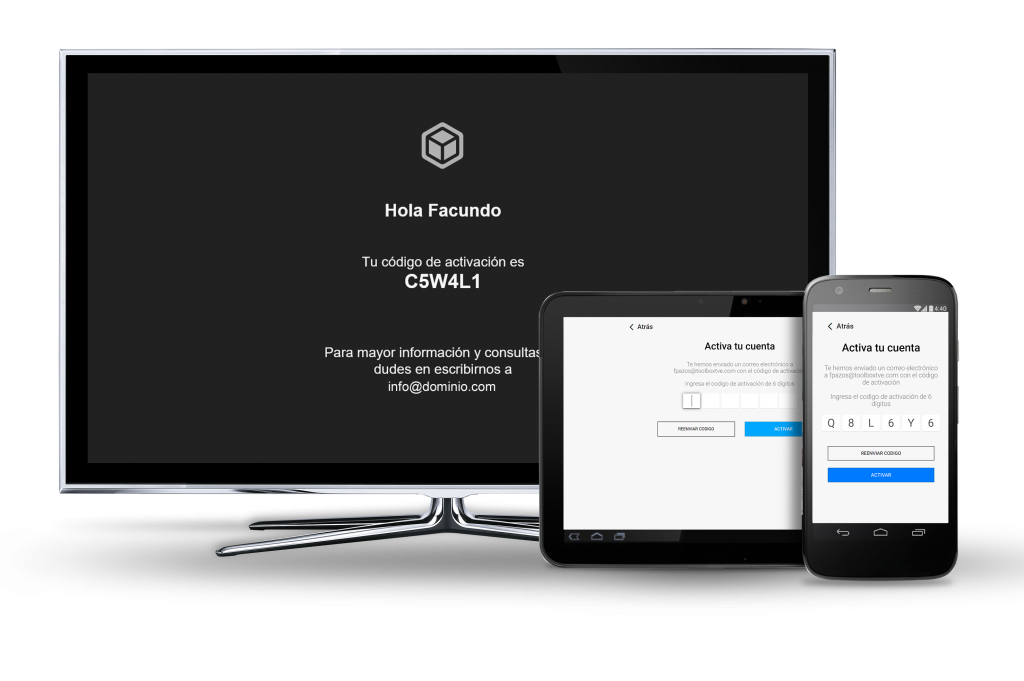 –
Custom Login Forms
Give multi-device login to your clients with your own branding
Responsive

Captcha secured

Client-side rendering (React)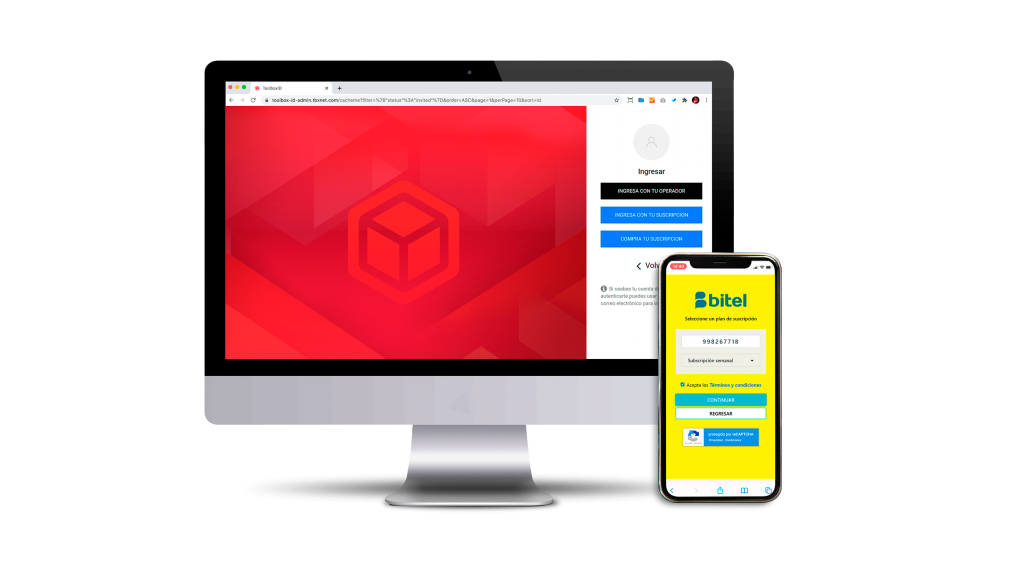 –
Device Limit
Set-up your own business rules for authentication session throttling
Configure the number of active devices for each session according to the subscription pack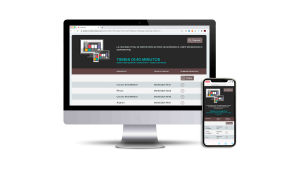 –
Monitoring Tools
A simple way to manage your integrations
MVPD authn and authz services automatic monitoring that trigger failover response in case of failure.
Debug tool to verify user access to basic and premium packages.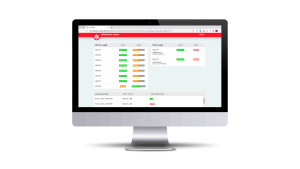 –
Integration Management
Our specialized team add value to your business. We understand the process and the needs of the business, empowering our clients to enhance the use of our tools.
Free new standard integrations.
Integration support service.
Migration service management.
–
Access to Toolbox Federated Network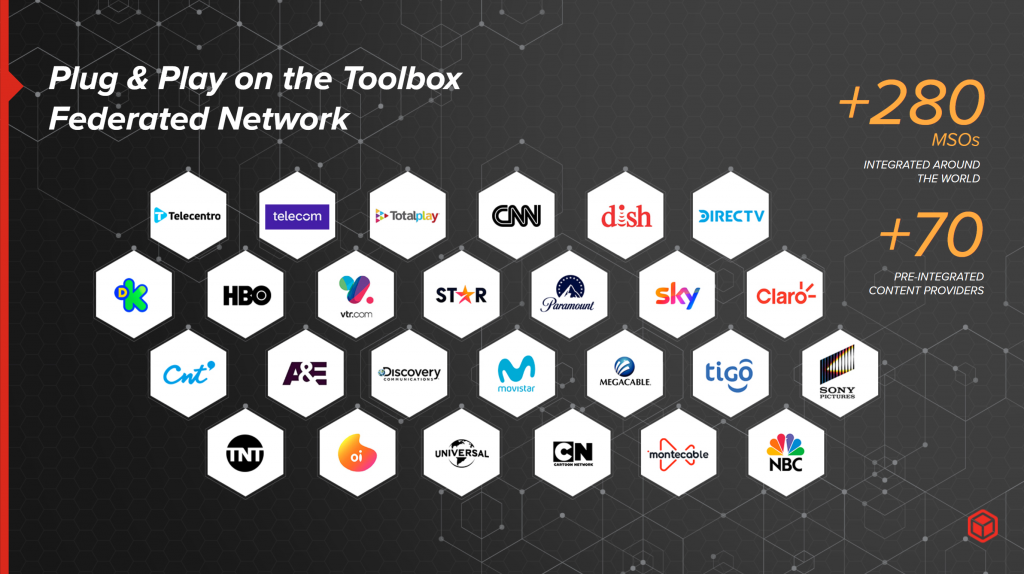 –
User trends & stats
Add INSIGHTS to your Cloud Pass® solution
Use INGISHTS to know everything about your users. Who they are, what they enjoy and also what they would really love to watch.
Download unprocessed info to make your own graphics & stats.
–
Cloud Pass®
Traffic support at high-concurrency events guaranteeing the service-level agreement (SLA).

24/7 support

All data is stored to generate reports
Security. Data generation and protection. All generated data is securely documented, encrypted and stored.

Scalabiltiy
More info about Cloud Pass
More info about Cloud Pass D2C