TOOLBOX AFFILIATE makes possible the integrations with third-party affiliates such as Telcos, ISPs, online communities, loyalty programs or gift cards, for subscriptions' selling. A turn-key solution to expand the business through the acquisition of users in different sales channels.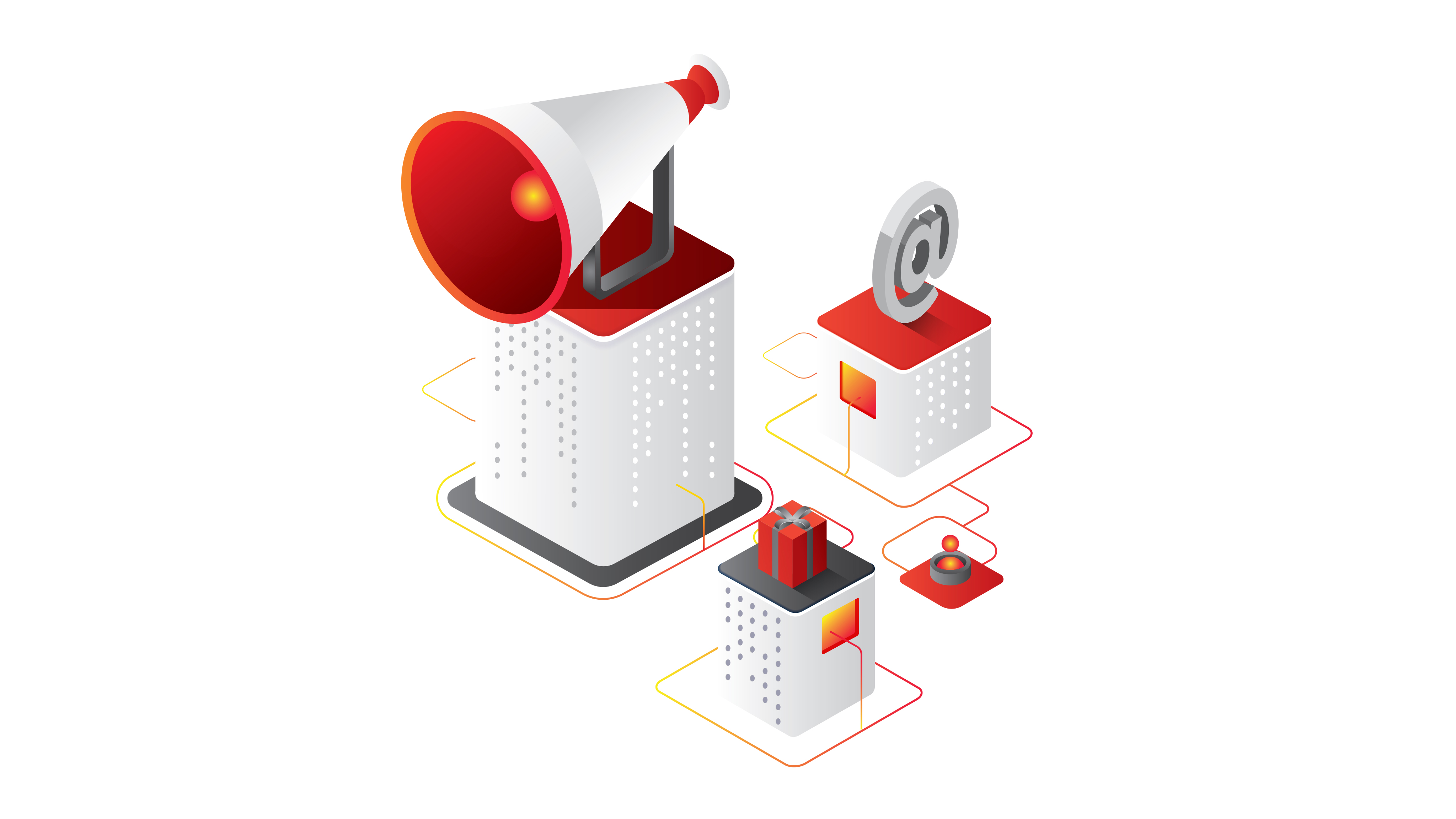 Third Party Affiliate Management


Centralized integrations with different channels that allow the acquisition of new users through third parties. Telcos, E-Commerce Companies, Rewards programs, Gift Cards, among others.
Users & Account status information.

Subscription Management

Account Creation

Upgrade / Downgrade

Retention & Cancelation
Product Management

Subscription pack manager

Business rules
Identity management

Users Data 

Users Experience
Identity management

Users Data 

Users Experience 
Traffic support at high-concurrency events guaranteeing the service-level agreement (SLA)
All data is stored to generate reports
Security.

Data generation and protection. All generated data is securely documented, encrypted and stored.
More info about TOOLBOX AFFILIATE
More info about TOOLBOX AFFILIATE