UNIFIED PAYMENT INTEGRATIONS & RECURRENT BILLING
–
Toolbox Pay integrates online payments to D2C platforms and collect your payments unified in the currency of your choice. With Toolbox Pay you can also manage accounts information and business models. 
–
Pre-Integrated Local Payment Methods
Maximize reach by accepting key local payment methods. Local cards, bank transfers, e-wallets, direct debit, and cash payments. Receive your payments unified in the currency of your choice. 

Online bank transfers & eWallets



–
Fully customizable interface
Personalize the user's interface with your own branding.
With Toolbox Pay you can keep your own brand presence intact by customizing all of the user's purchase flow screens, simply and swiftly.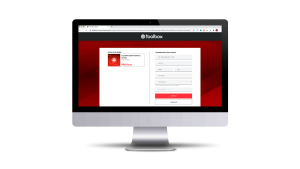 –
Dashboard
Get visual feedback of you business performance.
Track your KPIs. Measure your sales, subscriptions, and received payments. Check the recent activity log.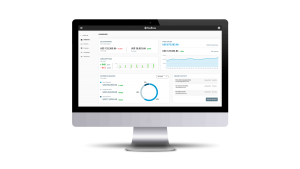 –
User Self-Care
Easier integrations for your company and self-managing clients
Social Login. Passwordless login. User Self-Care (my subscription, my orders, billing history).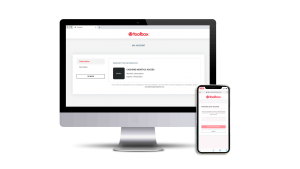 –
Subscription Management
Set-up according to your business rules.
– Subscription plans management. Set of basic rules to configure your subscription packs and promo codes.
– Custom business rules set-up
– Subscription by device.
– Upgrade / Downgrade.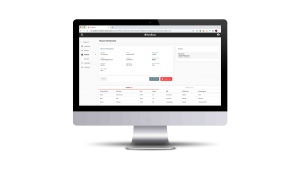 –
Toolbox Pay
Traffic support at high-concurrency events guaranteeing the service-level agreement (SLA).

24/7 support

All data is stored to generate reports
Security. Data generation and protection. All generated data is securely documented, encrypted and stored.

Scalabiltiy
More info about Toolbox Pay
More info about Toolbox Pay