CLOUD PASS TVE:
TV Everywhere
Cloud Pass TVE is the main access to the Toolbox Federated Network. 
Our most powerful integration system composed for more than 230 MSOs and over than 70 Content providers around the world, where any player of the OTT Industry can easily connect optimizing their workflow.  
TOOLBOX FEDERATED NETWORK
Immediately access to the most prestigious network by Toolbox's pre-integrations. 
Plug & Play / MVPDs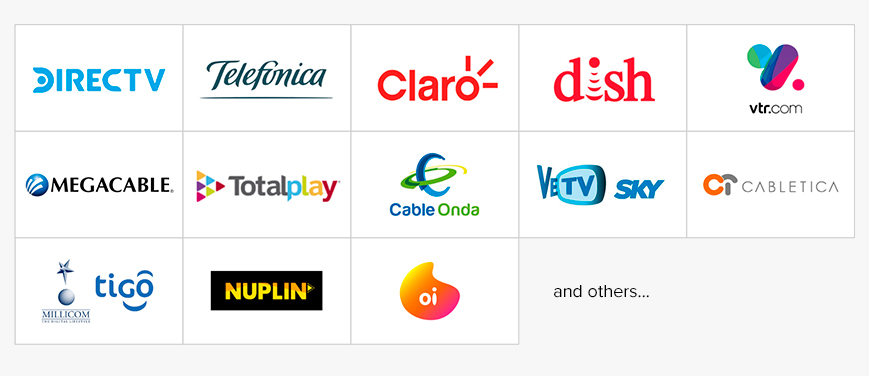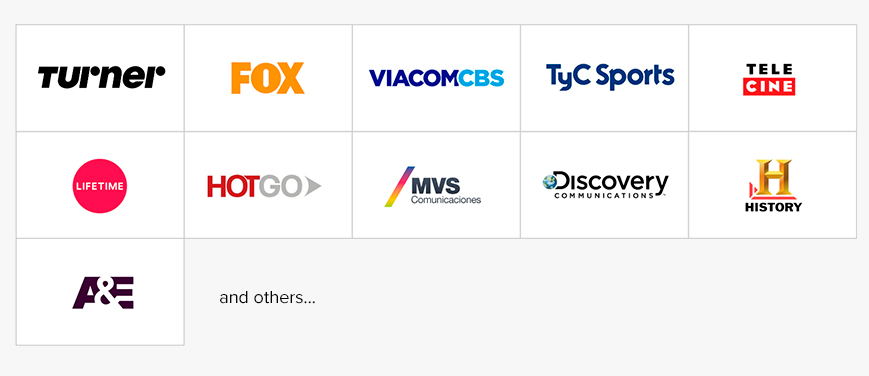 SSO
Single sign-on to navigate passwordless among the Toolbox Federated Network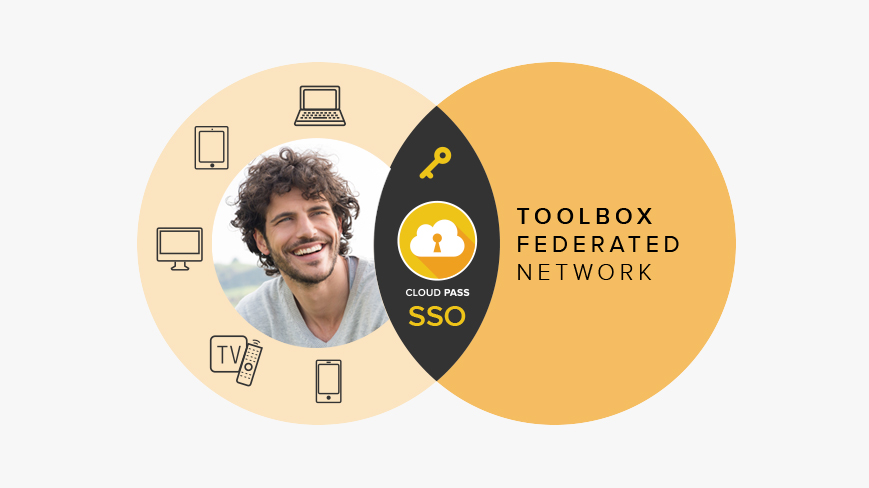 upgrade packs optimization
TVE allows integrations with external billing systems where your users can be redirected to upgrade their packs by a seamless shopping circuit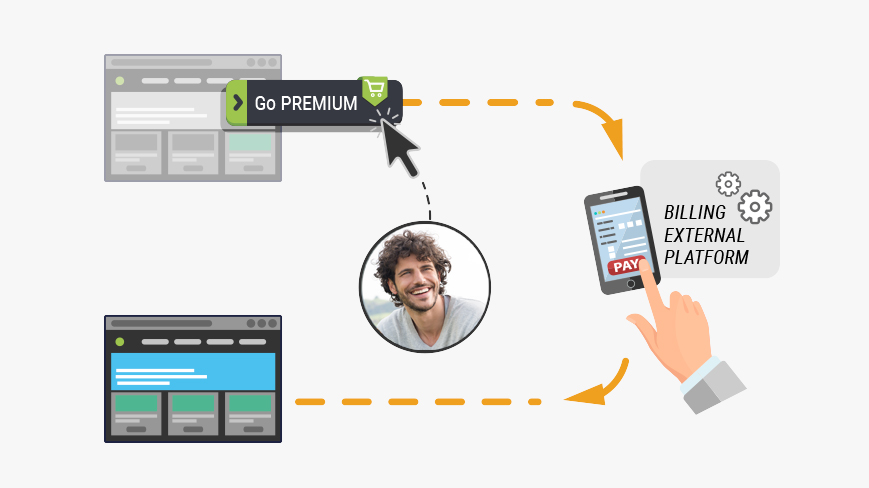 BOOST NEW BUSINESS!
Use Cloud Pass TVE to easily integrate to Cloud Pass D2C where you would sell your products Direct to Consumer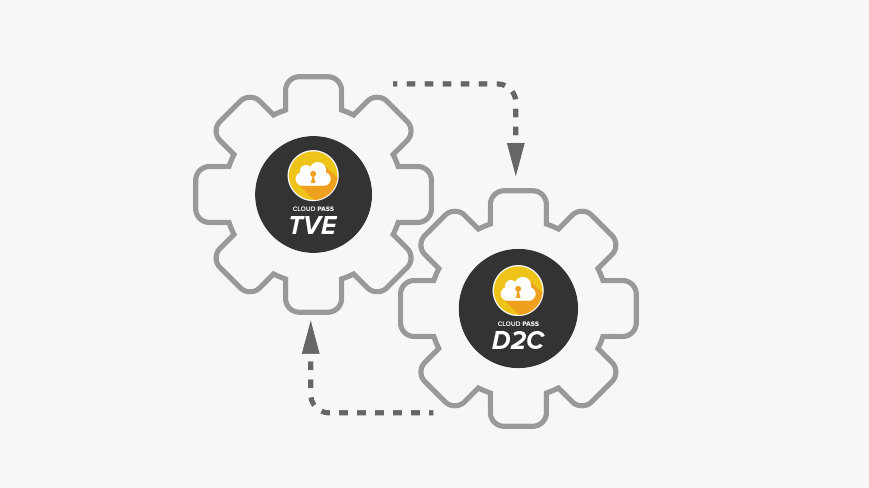 OTHER FEATURES
Try & Buy: a sample of your premium product before they commit to paid subscription pack
Social login: Google, Facebook, LinkedIn, Twitter, Instagram, Outlook.
IP Login: Recognize your customer's ID by their IP
More info about Cloud Pass TVE
More info about Cloud Pass TVE