EXPERIENCES OF QUALITY & CONTENT ALWAYS AVAILABLE ON THE INTERNET ARE A REALITY RIGHT NOW
OTTs are expanding at an accelerated pace. Start developing the latest distribution experience to be on the loop of this fascinating world of digital content.
With Toolbox's OTT Solution, your business can belong to the OTT market gaining recognition and preferential position in the minds of millennials.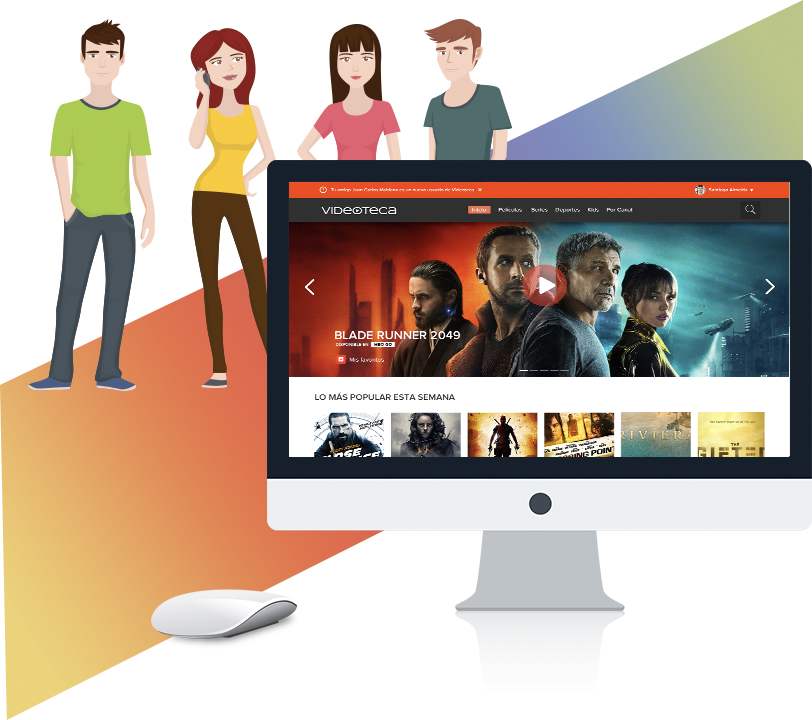 ADVANCED TECHNOLOGY FOR THE DISTRIBUTION OF OTT CONTENT
Over the top (OTT) is a type of media distribution that allows you to sell audio, video and other multimedia services directly to the consumer through the Internet.
Toolbox merged the best qualities of Cloud Pass, Cloud Unity, Cloud Experience, Cloud Mirror and Cloud Live in OTT Solution.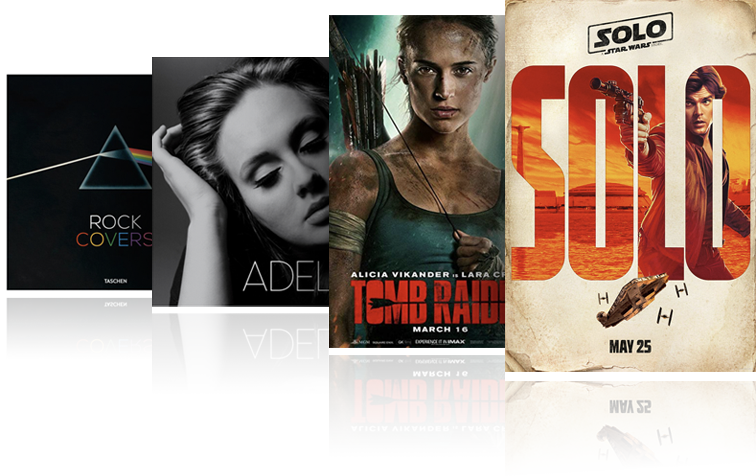 MULTIMEDIA CONTENT ADDITIONS
Our OTT solution allows you to add the content of different production companies, studios and distributors to offer them on demand, pay-per-view, under subscription or in a linear way.
TRY THE LAST MODEL OF MEDIA DISTRIBUTION
The OTT solution of Toolbox allows each of our customers to offer their users a high quality experience, always available, which connects them with their favorite content whenever they wish.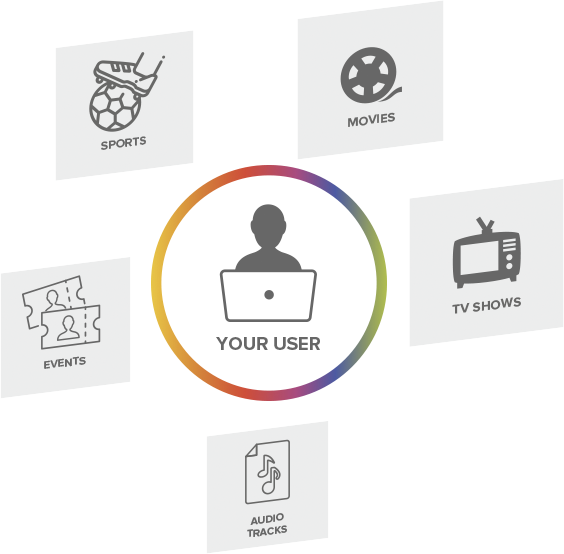 Free consultation with a sales consultant OTT Solution
Free consultation with a sales consultant OTT Solution