OFFER DIGITAL TV IN ANDROID, IOS Y CHROMECAST
The APPS that we develop at Toolbox are suitable for Android and iOS operating systems so you can bring your content to your subscribers, regardless of the device and model they have.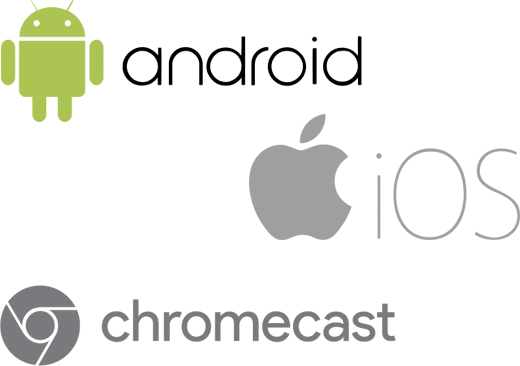 SELF-MANAGED BACKEND TO PERSONALIZE WHAT YOU VIEW ON YOUR APPS
Customize the content exposure through content grids and EPG, carousels, galleries, full or mini banners, "Live" alerts, among other features that allow you highlighting the most views videos of your platform to gain the attention of your subscribers.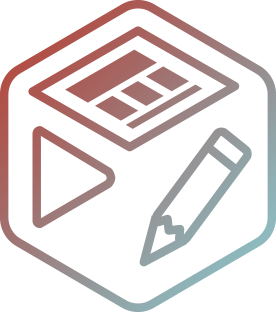 UNIFIED EXPERIENCE THROUGH ALL THE DEVICES
By unifying user profiles, you will have a unique tracking that will provide users the ability to continue viewing the content where they left off, see their favorites and recommendations, regardless of the device.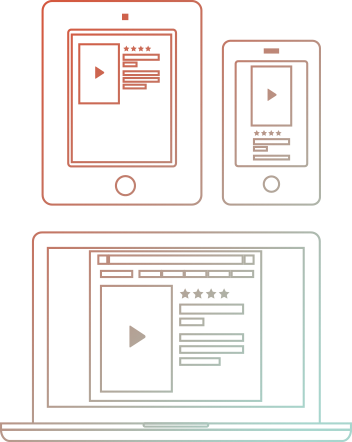 Do you want to know more about our Encoding? Contact a Toolbox executive
Do you want to know more about our Encoding? Contact a Toolbox executive