RECOGNITION OF EACH PROFILE WITHIN THE SAME ACCOUNT
Profile Management has the ability to identify the different profiles an account can have, generating a feed automatically adapted for each user
Bookmarking: maintains a register of all the displayed content. Bookmarking allows the user to continue watching where he abandoned it and suggests the next episode / season each time one ends.
Parental Control. Limit the availability from kids profiles to the content according to its rating. Gives a PIN to access Adult profiles.
Favorite content: Allows to add favorite content in a traditional way, making fav lists by default.
Concurrency control: Limits how much users can be online at the same time with the same account.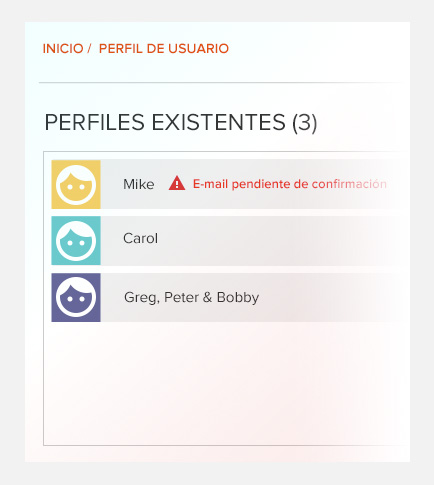 CONSTANT VALUES UPDATE
The Profile Management product remains at the forefront offering more and more value indicators based on the demands and comforts of users. Functions such as creating automatic playlists according to the most viewed videos by the user, or bookmarking to continue watching each video from where the user has stopped (and keep it on any device) are already values acquired in our system. Inquire about all the features included in Profile Management to your sales advisor.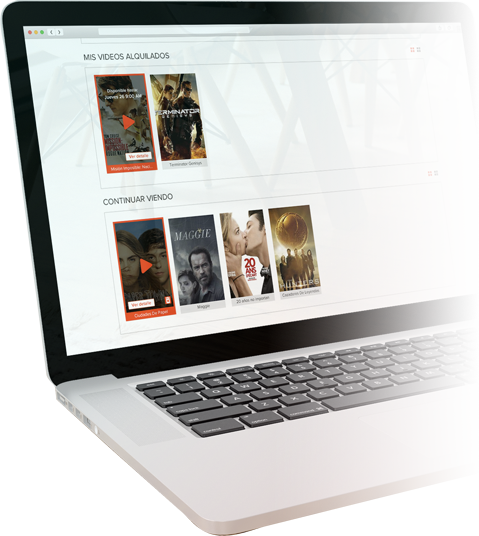 Do you want to know more about Profile Management?
Contact a Toolbox executive
Do you want to know more about Profile Management?
Contact a Toolbox executive